OmniSound Studios has been one of Music Row's top recording facilities for over 35 years. With a rich history of working with the music industry's top artists, producers, engineers, and musicians, our goal has always been to give our clients the most friendly and professional service possible, along with the best gear in an environment that sparks creativity.
Over the years, we have worked with nearly every major label and publisher, but maintain a strong passion for working with independent artists. Our mission is to offer everyone the opportunity to make the best possible recording, regardless of whether they are a major artist or have never recorded before.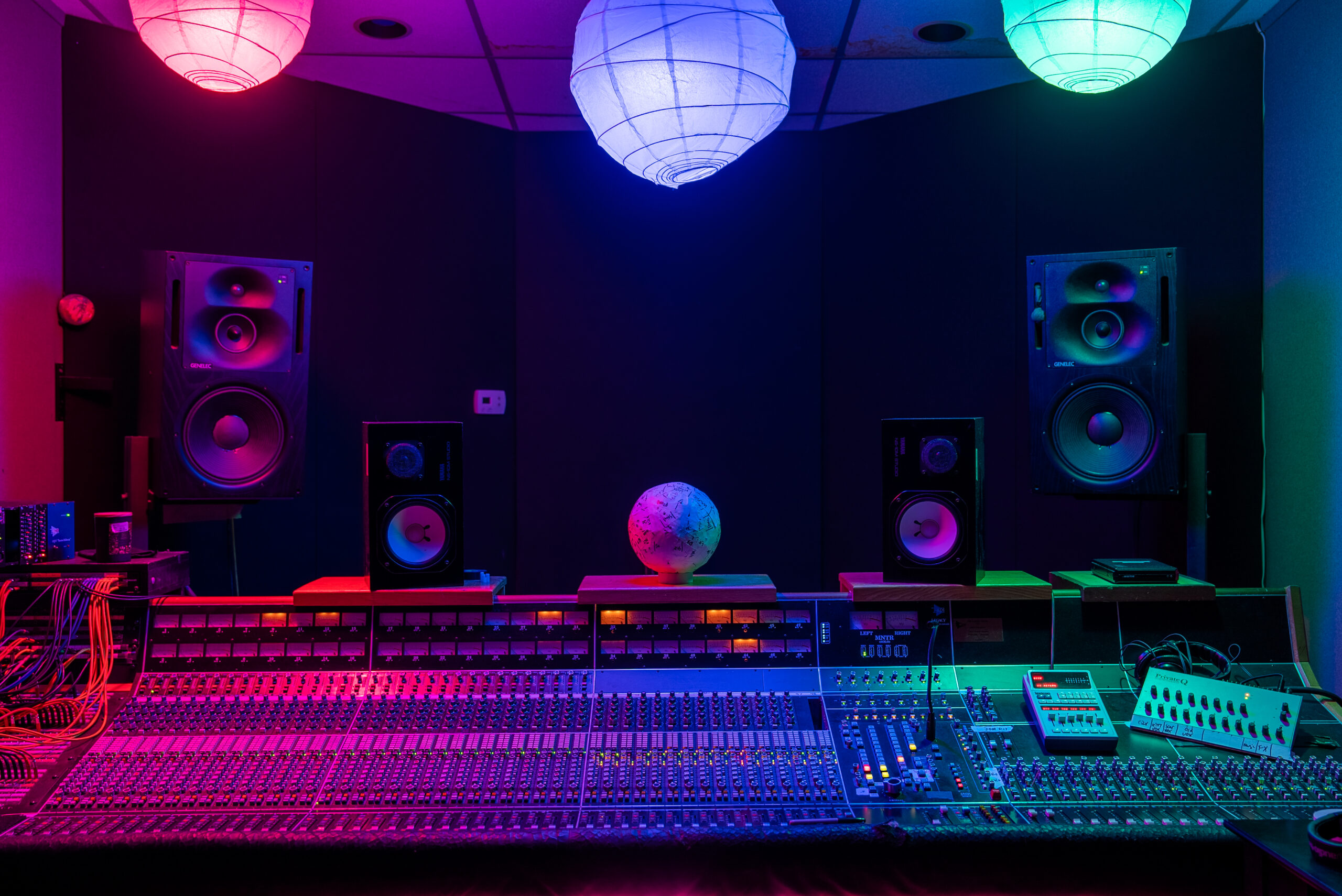 Large tracking space featuring API Legacy Console, Studer 2″ Tape Machine, and full ProTools HD System.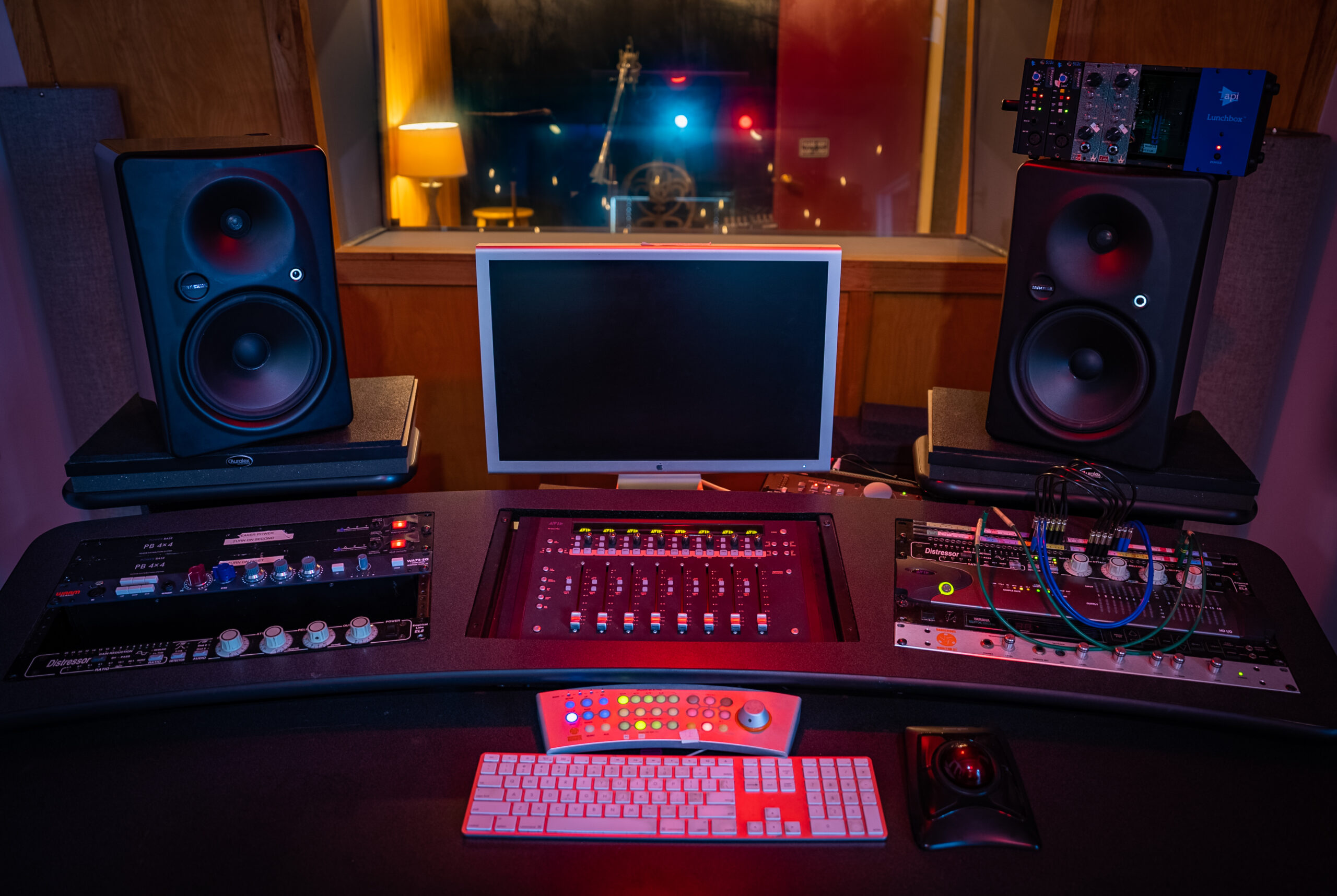 With a cozy control room and large overdub booth, Studio B is ideal for overdubs, mixing, and editing.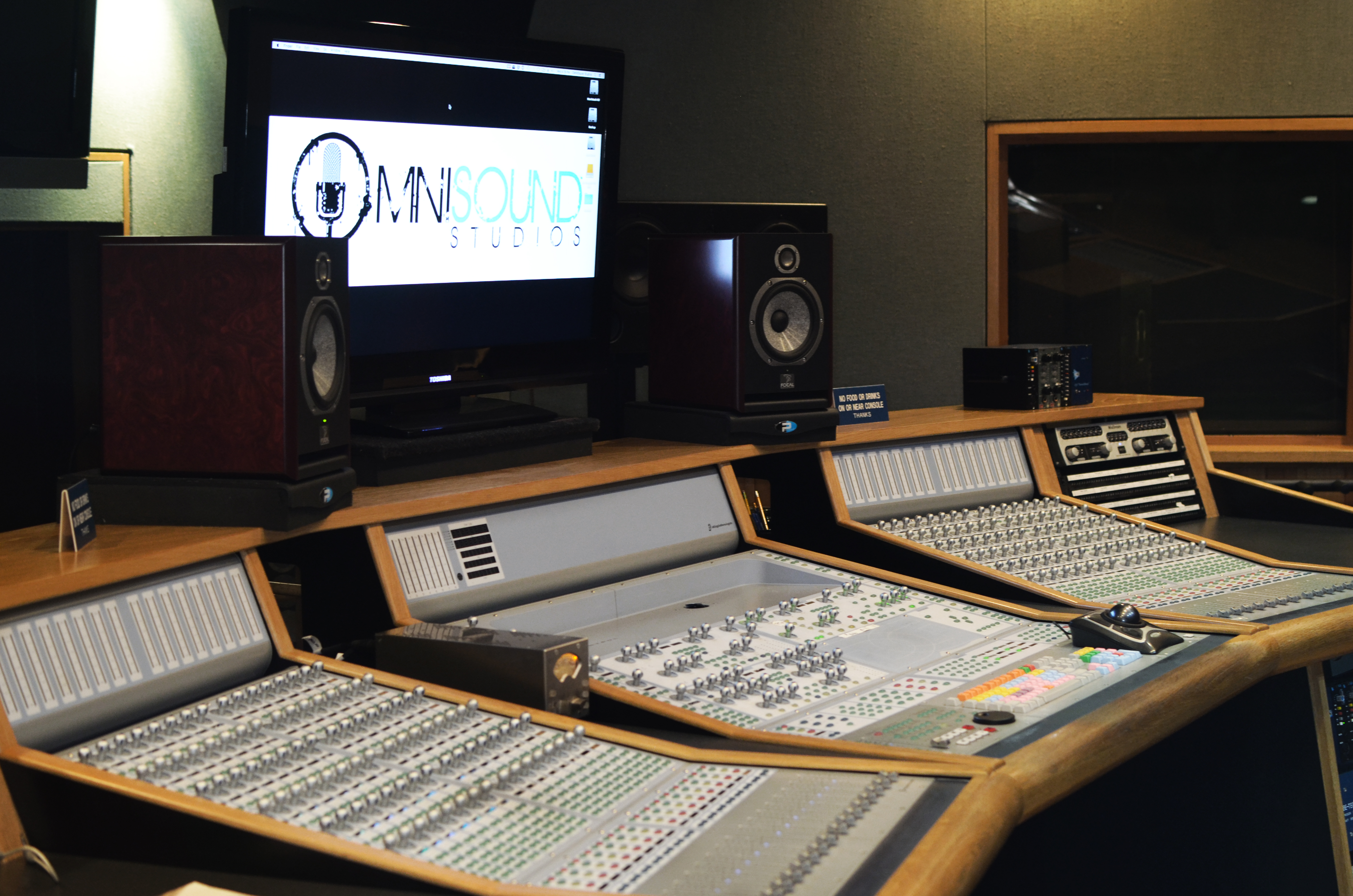 Originally designed as a mastering room, the Icon Studio is a beautiful sounding and comfortable space, great for overdubs, editing, and mixing. With plenty of analog gear and a fully-loaded library of plugins, the Icon Studio is a perfect place to jump-start your creativity.
Do you want to see what it takes to record a record? OmniSound Studios is now offering behind the scenes tours through AirBnB Experiences. These tours take you through the process of how to make a record here in Nashville. You'll jump right into a working recording...
read more
Ok, so you are at the point where you have some songs written and you need to get them recorded. Where do I go to record them? How much should I pay? Do I need a producer? What is a producer? How do I get other artists to hear my songs? How do I get a record deal? How...
read more
© 2018 , Omnisound Studios. | Designed by ShoeString Studios